Minnesota Outdoor Recreation Resources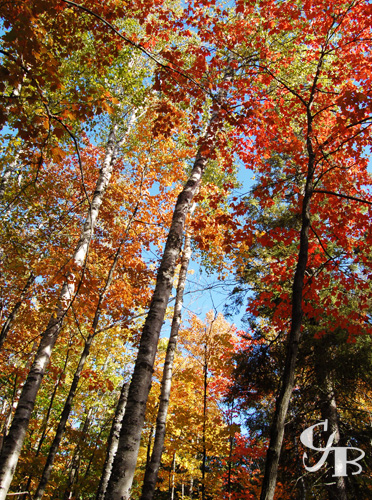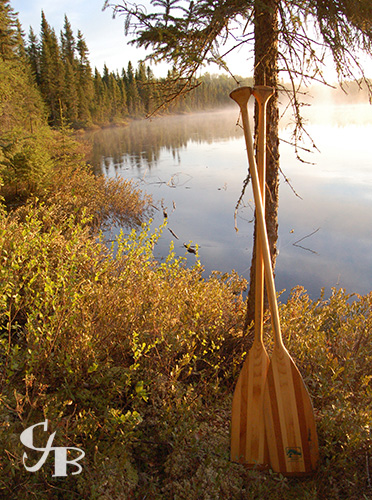 BWCA
Changes for the 2019 Season: Reservation fee changing to $6.00 for every quota permit. Group leaders and alternates will now need a valid email address and recreation.gov account to researve a permit. View the details.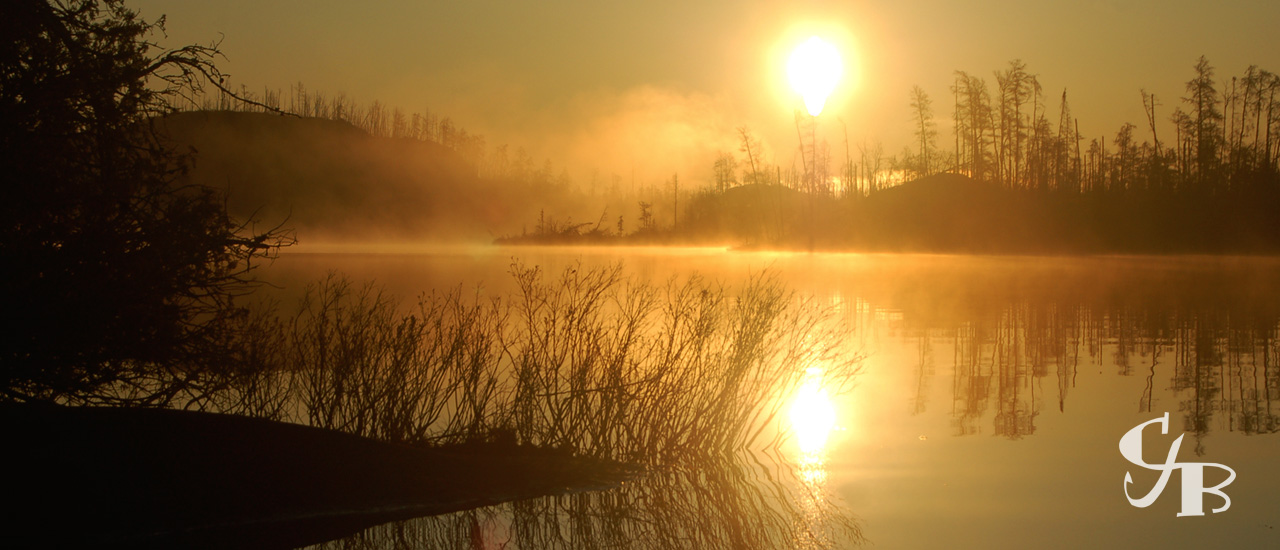 Promote your business on this page with an ad or listing!
Contact CJB for details.